What are the things within my skillset?
To get the desired results, Jo Moya uses and offers the following:
Sony FX3 Camera

Sony A7III Camera
DJI Mini 3 Pro Drone
DJI Ronin S Gimbal
Adobe Premiere Pro
Adobe Photoshop
Adobe Lightroom Classic
Adobe Illustrator
Video content
Live Stream
Photoshop Retouch
Value for money
High quality content
Transparent process
Jo Moya is very cooperative. He uses various advanced editing techniques to deliver a high-quality product. He creates a comfortable atmosphere while working with him.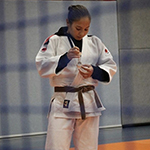 It was a pleasure to work with Joardi. His passion and interesting vision really impressed me. His positive attitude and inspirational work really improved my product.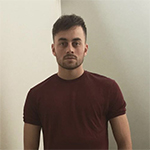 I really enjoyed working with Joardi as he had a very professional and humble approach. He was very communicative and included me in the working process and I trusted him and his knowledge 100%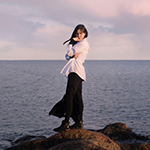 Performing musician
Artist
Jo Moya is my go-to designer because of his efficiency and his eye for detail. On top of that, he always makes the end product nicer than I could've imagined!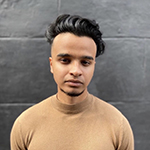 We had a blast with Jo Moya as a DJ in our beachclub! Perfect music and vibes to set a great summer evening at the beach!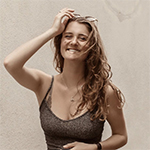 Manager
Beachclub Culpepper
Joardi created our band promo videoclip mostly using material he shot during one of our live performances. We were blown away by the stunning close-ups he shot and the way they fit within our promo.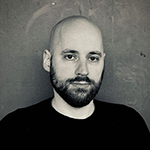 We had a few assignments carried out by Joardi. With speed and a lot of passion in his work. This can also be seen in the end result. We still hope for a long and pleasant cooperation.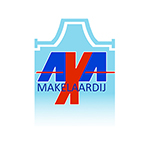 Joardi is a very creative person, who believes in the strength of working together to create possibilities. His skills have a broad prospective and are often used when we have deadlines and need him the most.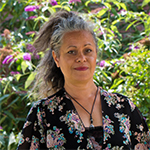 CEO
Yarden & Meyer Uitvaartzorg
Direct message @ jo_moya_

Messenger @ JoMoyaOfficial